microRNAs are a highly conserved group of small non-coding RNA molecules, which are involved in almost all biological pathways through post-transcriptional regulation of gene expression.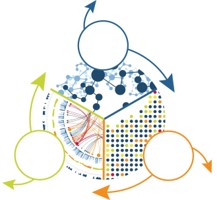 Multi-omics integration of miRNAs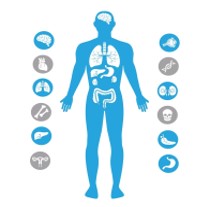 Disease association of miRNAs
microRNAs
Biogenesis and Function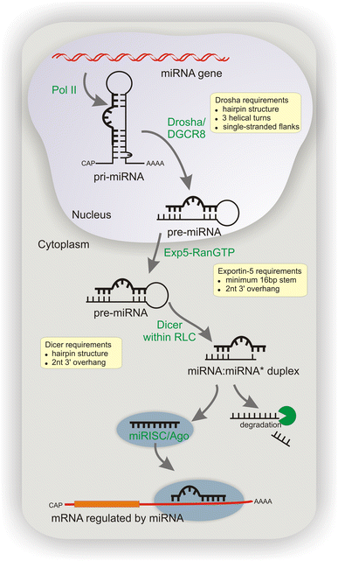 microRNAs (miRNAs) are small, evolutionary conserved, single-stranded, non-coding RNA molecules that span between 18-24 nucleotides and regulate gene expression on a post-transcriptional level. miRNAs were first identified in the organism C. elegans in the early 1990s. Currently, more than 2500 mature miRNAs have been identified in the human genome, the majority of them seem to be highly conserved in other animals. miRNAs together could regulate expression of more than half of all coding genes in humans.
miRNAs can also be secreted into extracellular fluids and transported to target cells via vesicles (such as exosomes) or by binding to proteins, including Argonautes. Extracellular miRNAs function as chemical messengers to mediate cell-cell communication. The extracellular miRNAs, especially those circulating in serum/plasma, have the potential to be used as disease biomarkers.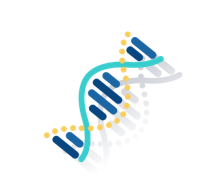 Genetic regulation of miRNAs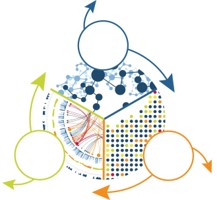 Multi-omics integration of miRNAs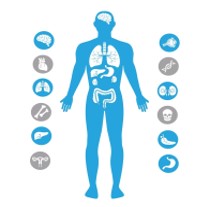 Disease association of miRNAs
Association of
miRNAs with brain diseases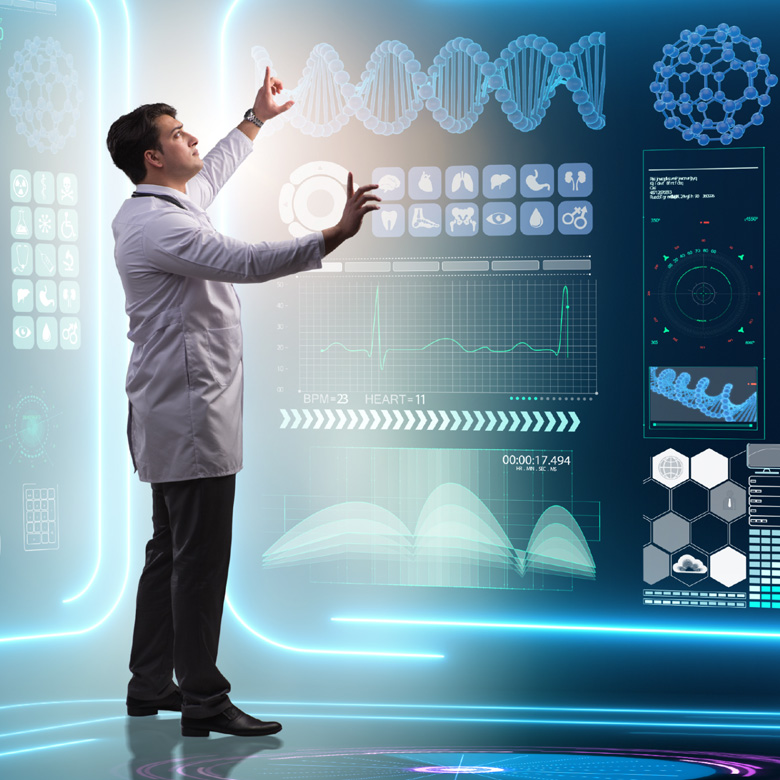 Alzheimer disease and Parkinson disease
About
Associate Professor of Molecular and Systems Epidemiology
HOW IT WORKS
Join us with three
easy steps
Our Customers
Testimonials

Postdoctoral researcher, Department of Epidemiology, Erasmus MC University Medical Center, Rotterdam, the Netherlands

Assistant Professor and PI of Molecular and Systems Epidemiology, Department of Epidemiology, Erasmus MC, Rotterdam, the Netherlands

Associate Professor and PI of Molecular and Systems Epidemiology, Department of Epidemiology, Erasmus MC, Rotterdam, the Netherlands
Follow us on social media